The CAPpuccino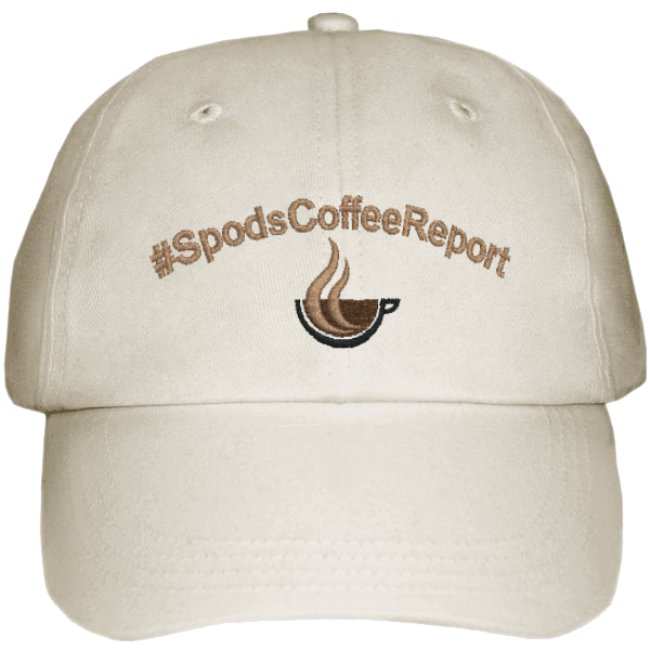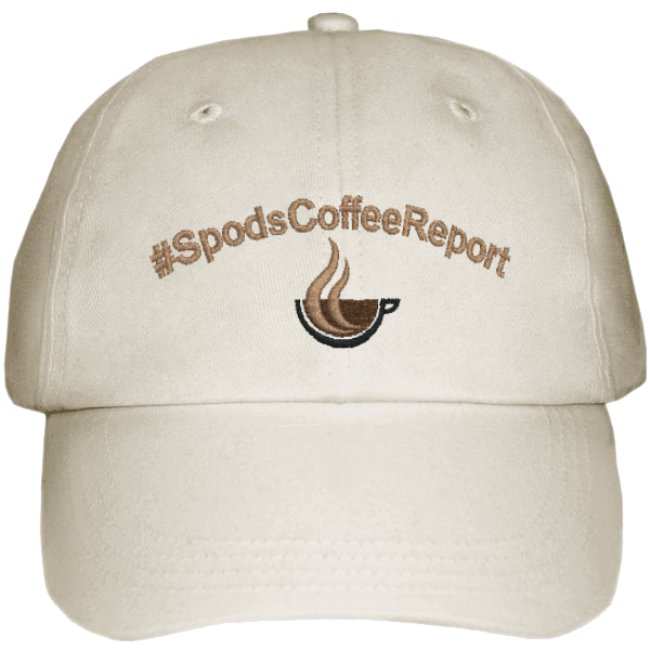 sold out
The CAPpuccino
Love Coffee? Well i've got you covered... LITERALLY!
Introducing the lovely hot Cap-puccino! In a lovely, milky coffee colour, look sharp at the cafe or when you're on the go and NEED YOUR COFFEE!
That's right, escape the summer heat and let those IRL people know exactly what you love on the web! #SpodsCoffeeReport baby!